First of all, thank you to all of my new sponsors (whom you will meet on November 1st, so stay tuned!!) I'm so excited about the great response I've been getting from my
Ad Swap
post! I'm having so much fun reading new blogs and making new friends!
And now, for the second installment of my virtual garage sale! This round is kiddo stuff!
I've just written out brief descriptions about items, so if you want more details please let me know!
All of these items are in great condition, and most appear "as new".
Once again, if you're interested in an item, simply e-mail me (
uwmomma@gmail.com
) and let me know! Give me your Paypal email address and I will get you an invoice ASAP! There is a $5 charge for shipping per item (if you're purchasing more than one item, then I will do what I can to group items together and lower your shipping charges). So, let's get to shopping!!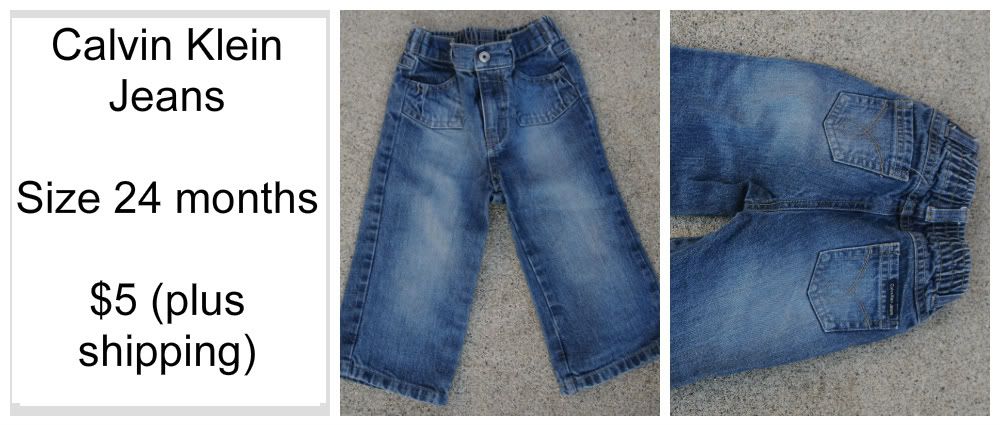 Email me at
uwmomma@gmail.com
with any questions, or if you'd like to purchase an item! If you're looking for our other garage sale items, click on the "garage sale" page tab at the top of this page! Thanks for stopping by ;)