So, here is the third and final installment of our Virtual Garage Sale!
You can see the firt two parts by clicking the "Garage Sale" tab at the top of the page.
If you see an item you would like to purchase, please email me at:
uwmomma@gmail.com
.
I will need to know which item you are purchasing, and your name or email address so that I can send you a paypal invoice. Shipping is $5 per item, and if you are purchasing more than one item, I will try to get your shipping costs as low as possible.
Sound good?
Good. Let's shop!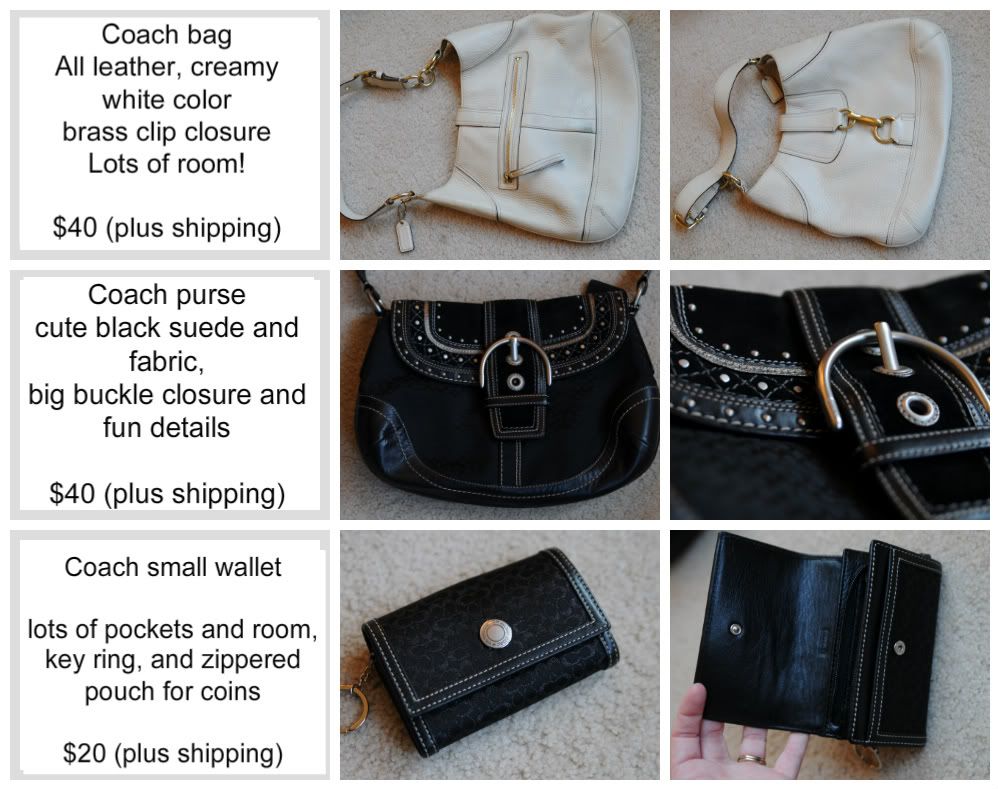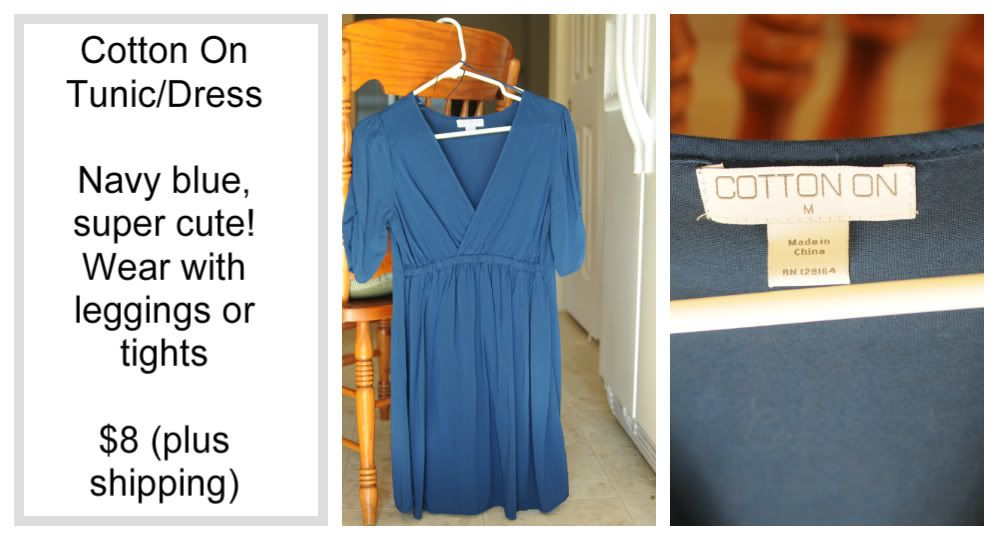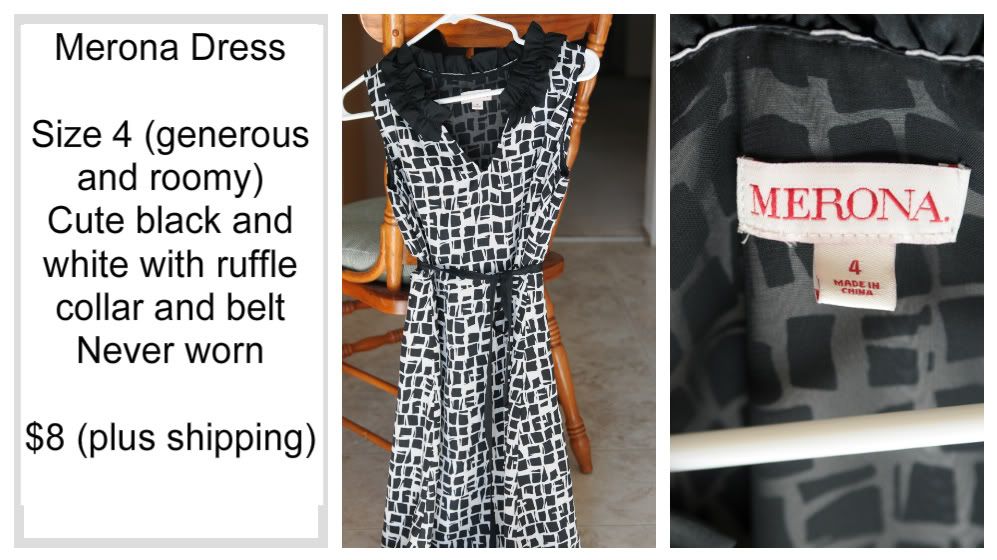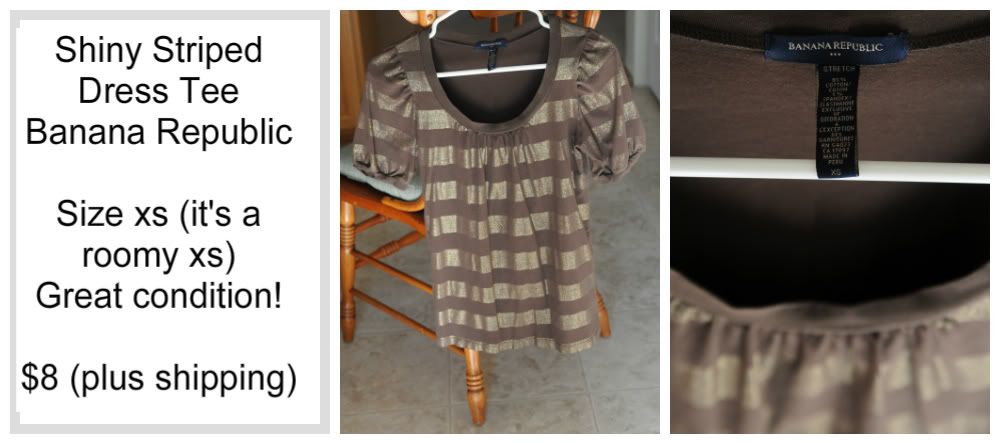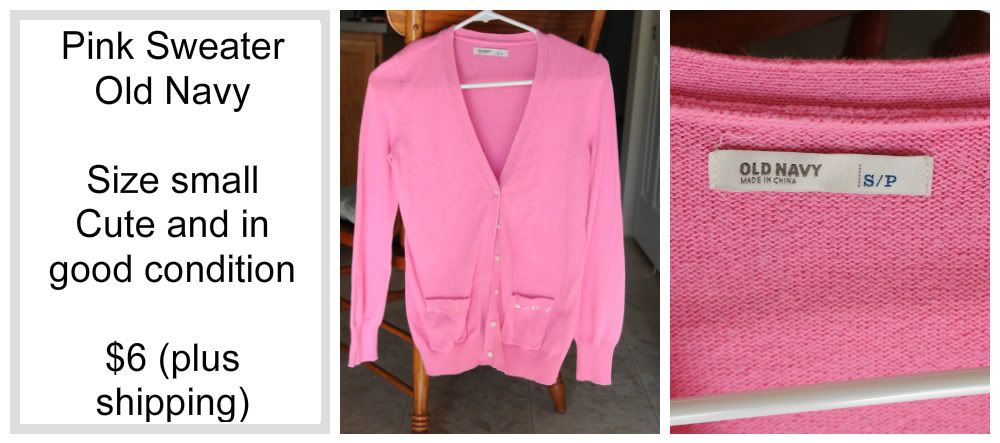 Thanks for shopping with us ;)