Oh gosh, I can't even believe it's December!!! I'm as excited as Buddy the Elf, I tell ya!
Seriously, I'm like a little kid!! Eeeeee!!
I just love this time of year......friends and family, cocoa, Christmas lights,
decorations, carols....the whole nine yards.
The things I'm most looking forward to are:
Santa Pictures for the tot tomorrow!!!!
Finishing up our Christmas shopping (this close!!)
Wrapping presents
Visiting The Lights of Christmas (seriously, so fun!)
A cookie/pajama/movie night with good friends
Sitting quietly by the tree
Putting together handmade Christmas gifts with Ellie
A Welcome Home/Surprise Homecoming party
Christmas Eve with all of my family
And a quiet Christmas Day with the ones I love
Seriously, if we could just cut out Monday-Thursday for the next few weeks, I'd be a happy girl ;)
Anyways, I want to take a quick second to introduce to you the sponsors that will be joining us for this lovely month!
First up, is the lovely
Courtney
! I began offering paid Ad Space this month, and I'm honored that Courtney jumped at the chance! I've gotten to know her and her adorable family through blogging, so it seems fitting that we represent each other on our blogs. We'll do a full introduction later this month,
And now, our lovely Ad Swap ladies. I'm blessed that most of the sponsors I started with last month (my first month doing an Ad Swap) are choosing to stick around! It means a lot to me! And to a few new sponsors, we say "Welcome"!!
Remember, doing the Ad Swap is free.....so keep us in mind next month!
Stop by and show these ladies some love, won't you?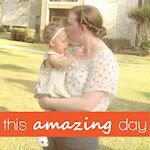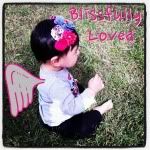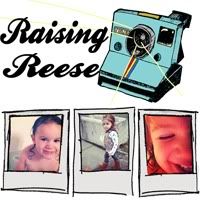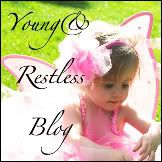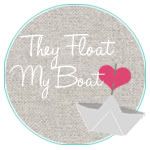 Alright, I'm off to do some December-ish things! Ta ta!