I haven't posted my iPhone pics here in a couple of weeks......so that means you should prepare yourself for an epic iPhone photo-dump. Don't say I didn't warn you!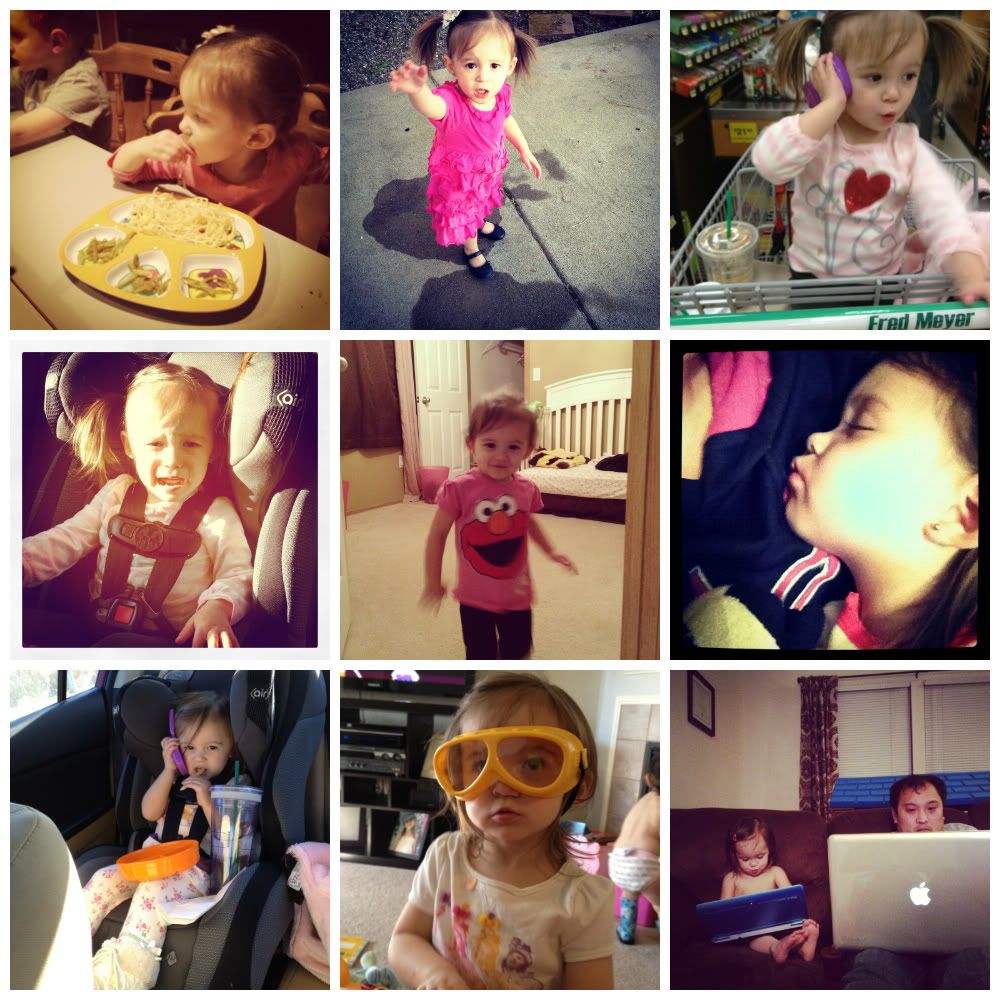 There you have it, our last couple o' weeks via my iPhone. If you follow me on
twitter
, instagram (esmomma), or
facebook
, you've probably already seen these. And if you don't follow me.....well, why not?! ;)
I'm linking up with
Amy
, and you should too!!